VespeneGas.com
dsBill
This is a port of
xBill
to the Nintendo DS.
For my updated Palm port, see the
main page
.
Screenshots: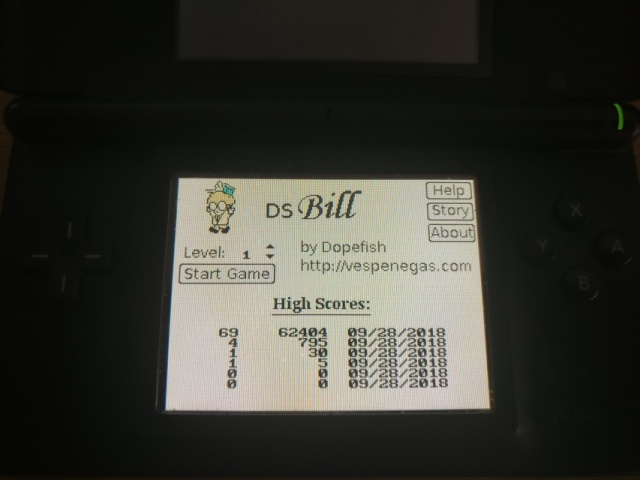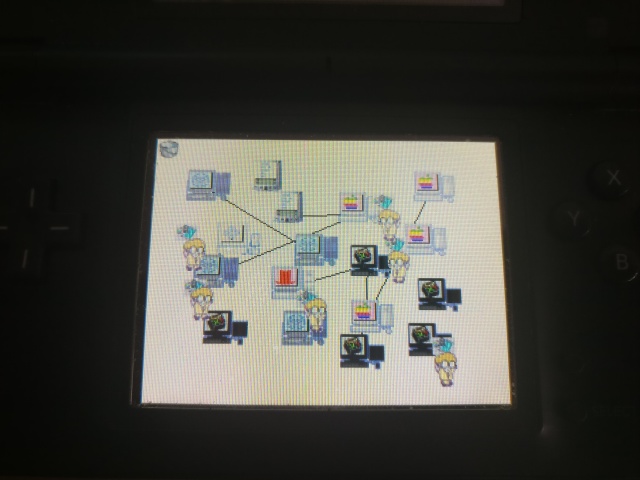 dsBill is distributed under the terms of the GNU General Public License (
GPL
).
Downloads:
Notes:
Libfat support is only used to load/save high scores, so if you don't care about that, you don't need to DLDI patch.